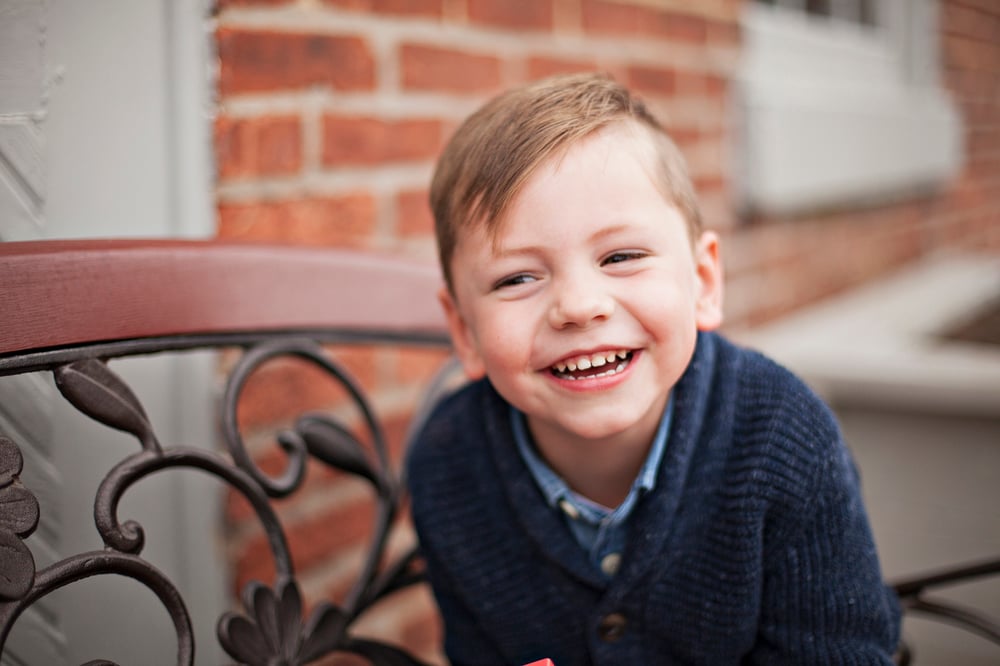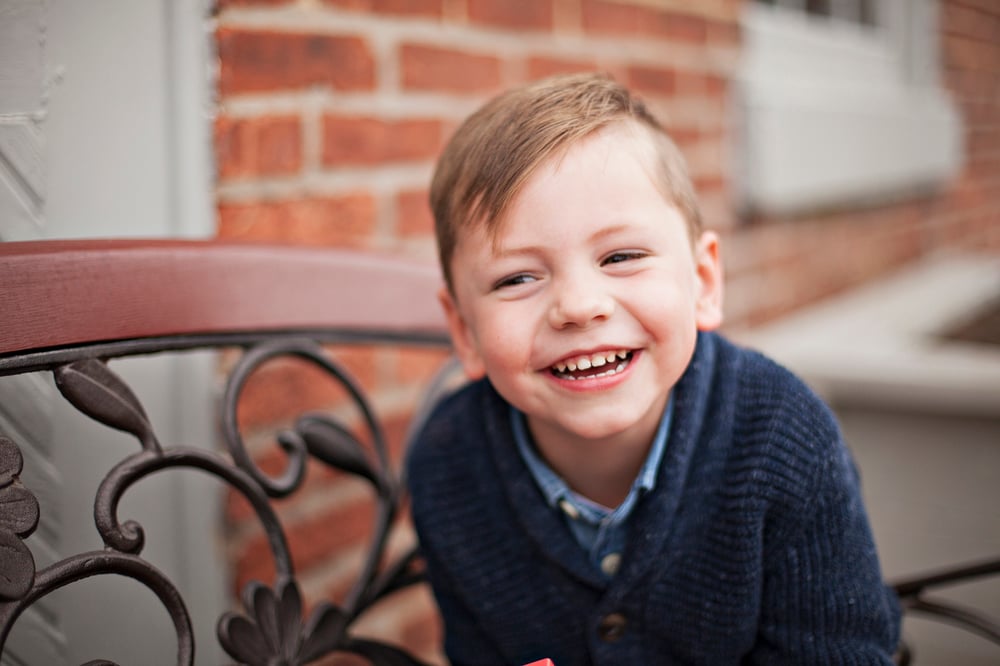 Micro School Portraits - Prince Frederick, MD
$25.00
With school going virtual, let's update your kiddos' portraits with micro school portraits in "downtown" Prince Frederick. Please note: these sessions are designed to be short and simply capture your child as they are. These sessions are intended for children only, no parents or pets.
Session Details:
Downtown Prince Frederick (exact location will be communicated the night before)
Saturday 10/3 (rain date: Sunday 10/4)
10 minute session
5-7 images delivered digitally in a proofing gallery
$25 reservation fee (this includes one digital file of your choice)
Additional images available for purchase
Sibling portraits encouraged!*
The process:
1. Purchase your preferred time slot.**
2. Sign an electronic contract.
3. Receive your digital gallery within 4 days of session.
4. Select your image(s) from digital proofing gallery.
* The maximum number of children I can photograph in one slot is two. If you have more than two children, please book an additional time slot.
** These are intended for children only